Step 1
Send us the details of any product you are interested in to the following: corporate@onex.am email address.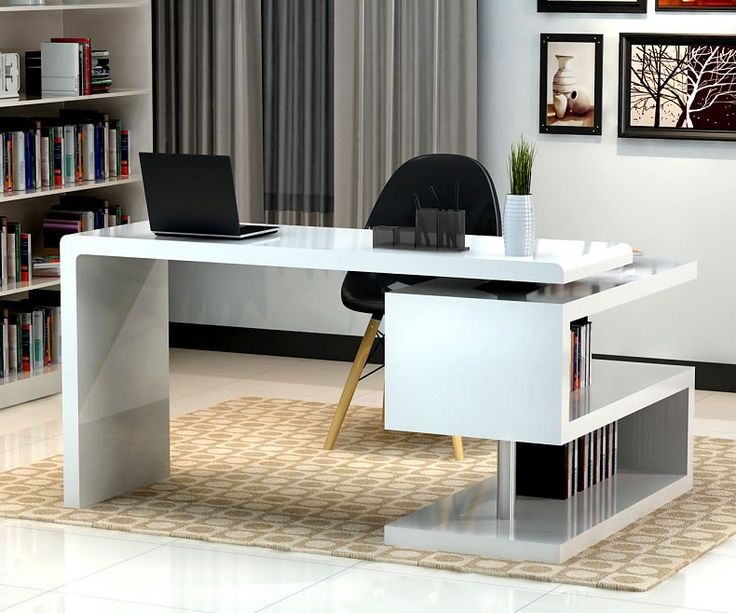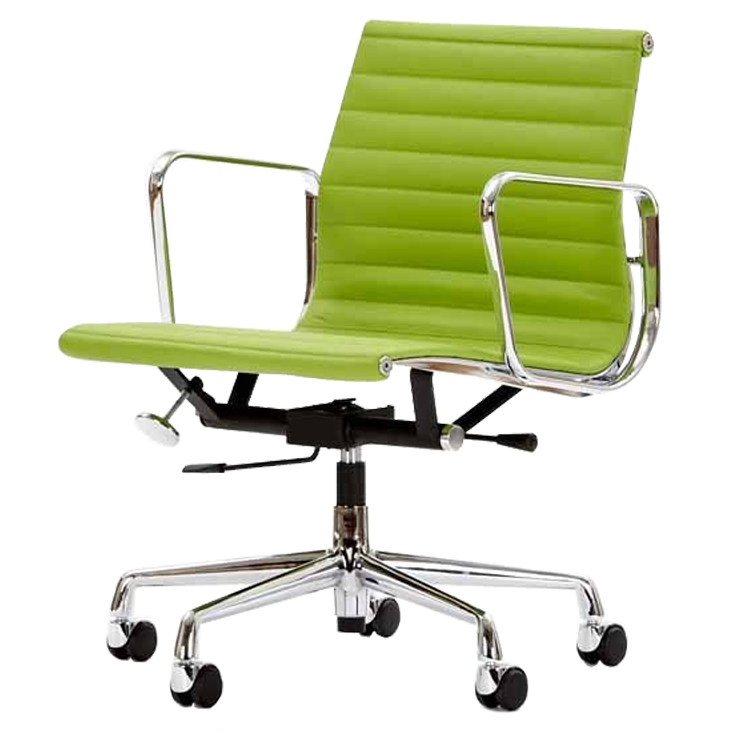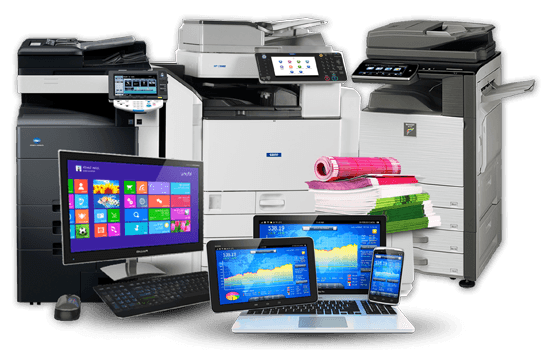 Step 2
Our specialists will find beneficial offers from best foreign websites and will provide you with links shortly.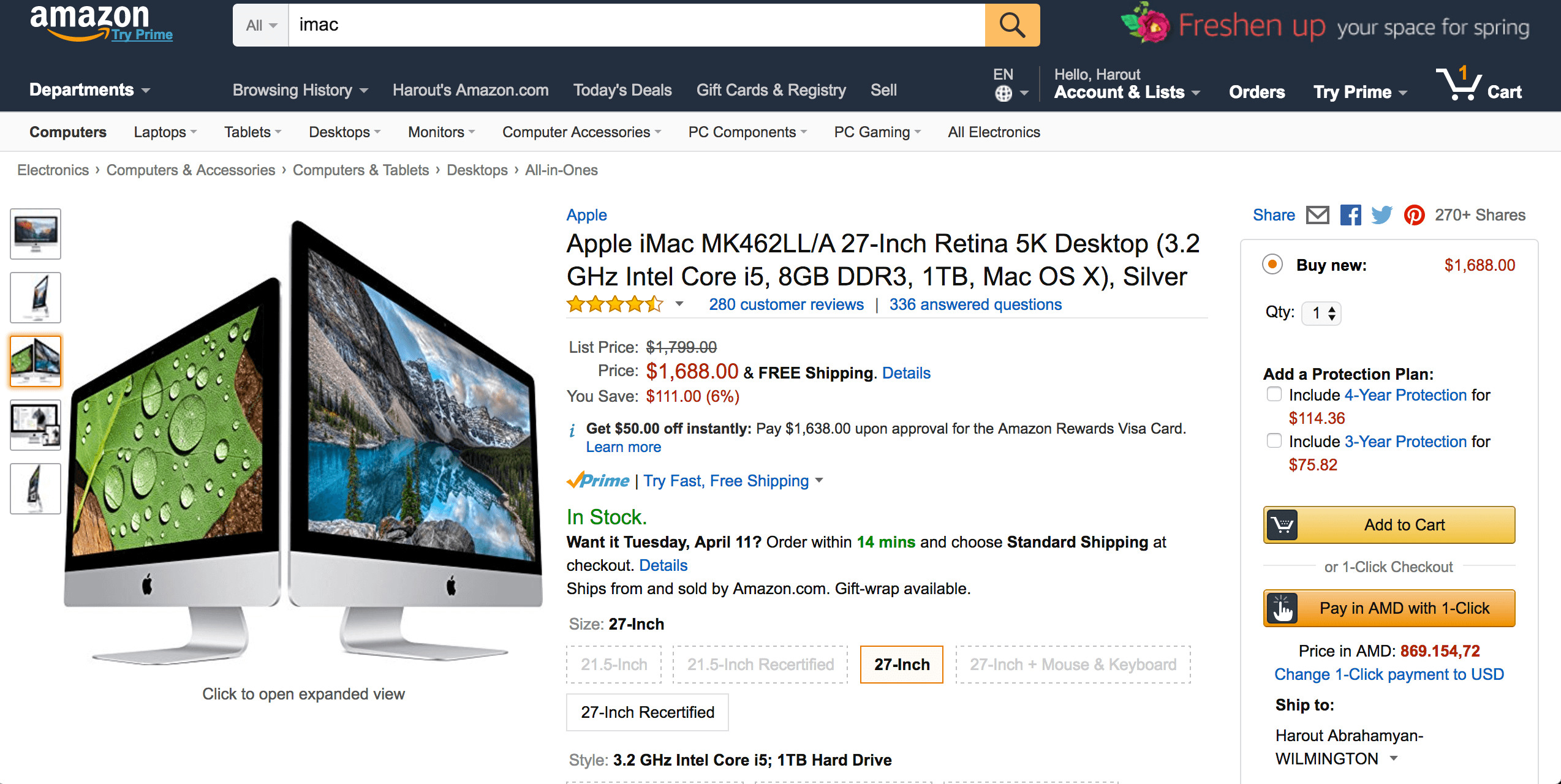 Step 3
Onex offers two options of importing:
Option 1
In case you buy a product by yourself
from a foreign website
we will calculate and inform you the delivery cost for the product with special tariffs.
Option 2
If you do not want to engage in the purchase of goods, customs clearance and just want to get it from the Armenian organization, so:
we will buy it ourselves,
we will import the parcel to Armenia on behalf of our organization,
will perform customs clearance,
you will buy it right from us.